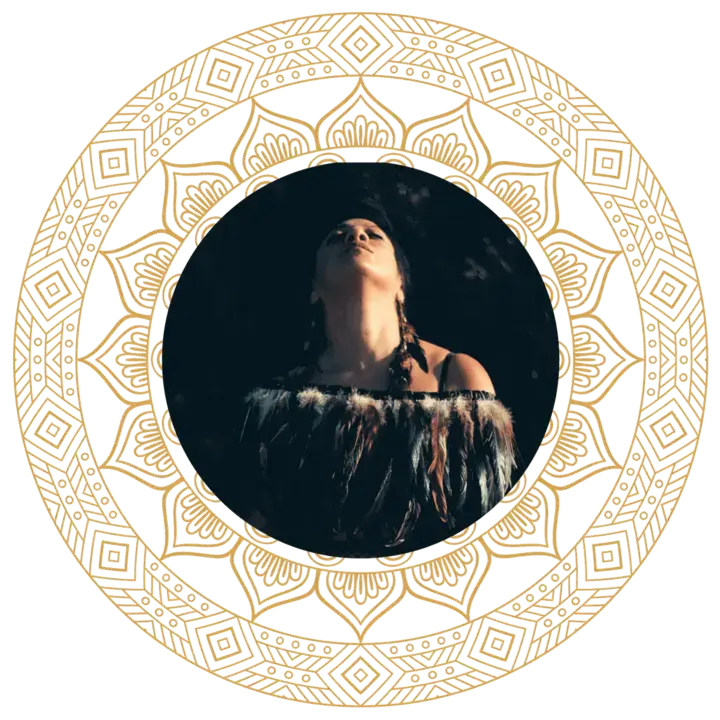 This is not about finding yourself.
This is about creating and recreating yourself.
The strongest of humans know that the secret
of our strength is rooted in our softness.
In a safe space, we find freedom to experience
& expose our deepest loves, fears, desires and
pains.
Natalie Abraham is an intimacy coach and heart initiator, an artist and healer, a dancer, a poet. She guide's transformative journeys through multiple sensual and sexual arts including Sensual Couple Dance, Rope Healing/Shibari, and Erotic Explorations.

Her key emphasis lies in vulnerability, empowerment and conscious intimacy. She is a sensualist, a hedonist, a true believer in this little big word we call love. She is also host and founder of her live radio talk show 'Let's Talk About', conversing with international experts on subjects of relationships, sex and taboo.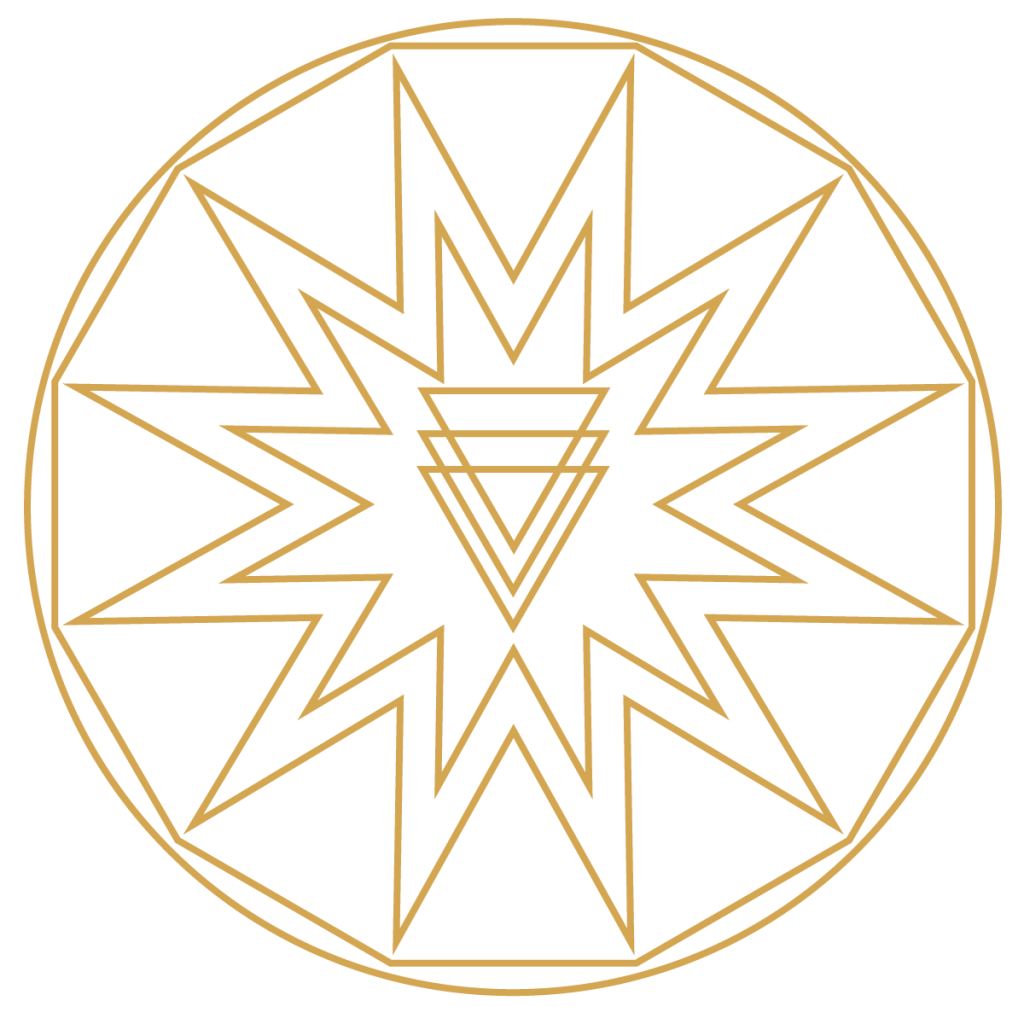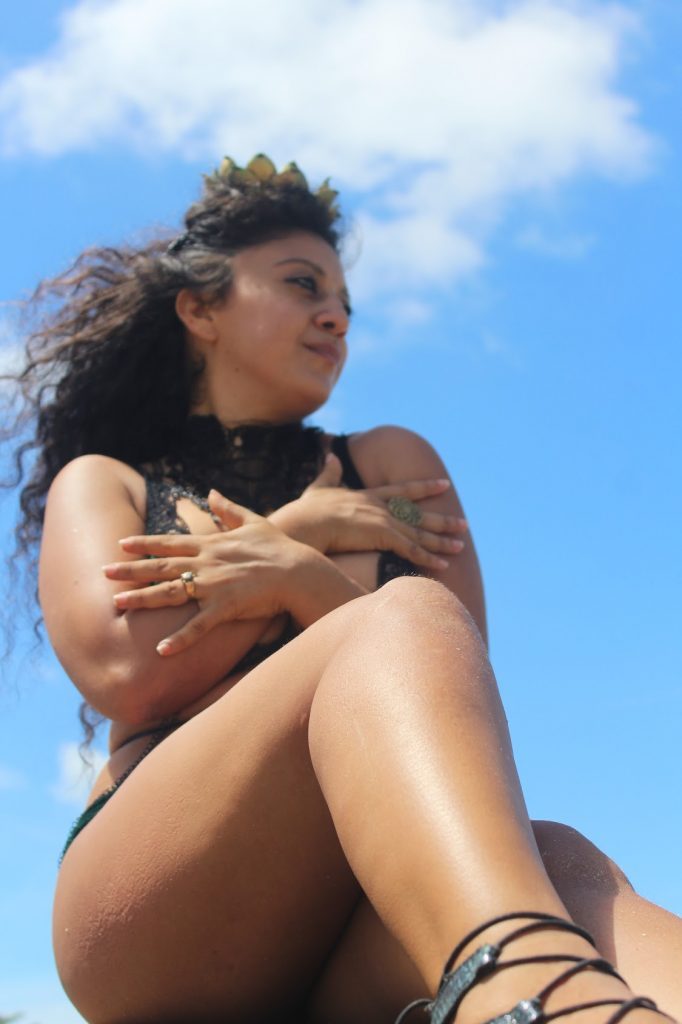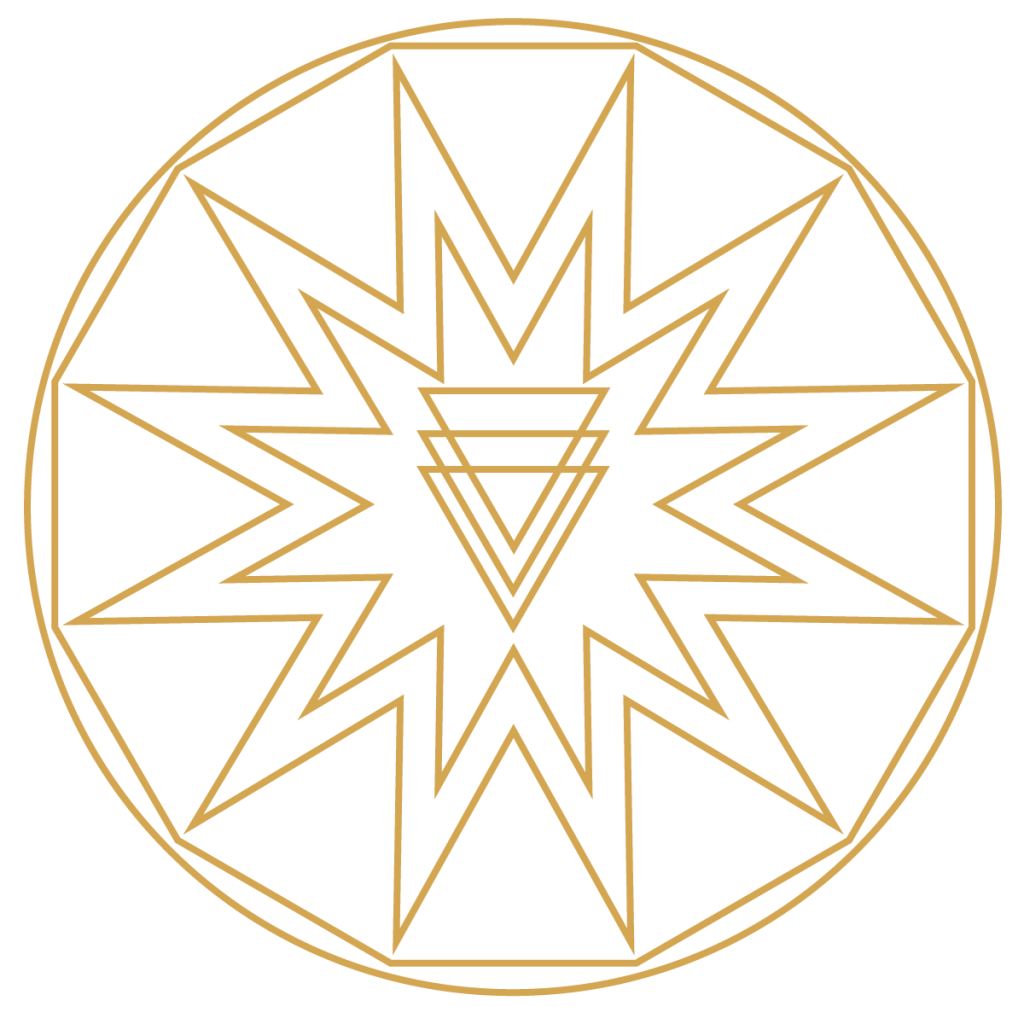 Rope Healing
The Sacred Art of Surrender
What is Shibari? What if I told you that there was another sacred side to rope, beyond bondage and sexual play?

What if I told you about this healing holistic ritual where we meet our vulnerabilities, wounds, traumas, fears, innocence, guilt, anger, rage, emotions, outdated beliefs?
Every human wants to submit
to a loving authority.
The Art of Sensual Couple Dance
This is not just another dance class. This is a life-changing, pattern-breaking, intimacy-creating experience. Deep and profound. Fun and refreshing. A journey into our very core, our story, that speaks through the rhythms of the body. Who are you when you dance? What would your dance look like after shedding the layers of insecurities, shame and self-judgement? When we find the safety and freedom to be all that we are, this is when our dance becomes art. This is when dance becomes therapeutic.
Intimacy is not about sex. It's about truth.

It's a heart-naked moment that can be shared with all
living beings, each with different boundaries, all with love.

In-to-me-you-see.
The secret of happiness – is freedom.
The secret of freedom – is courage.
eBooks and free Masterclasses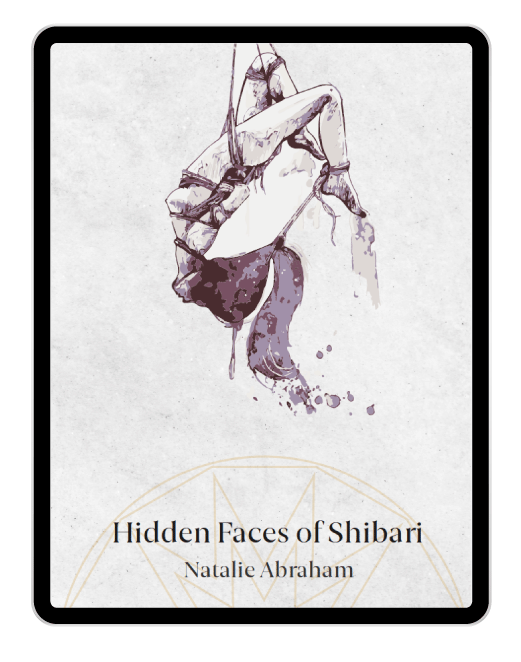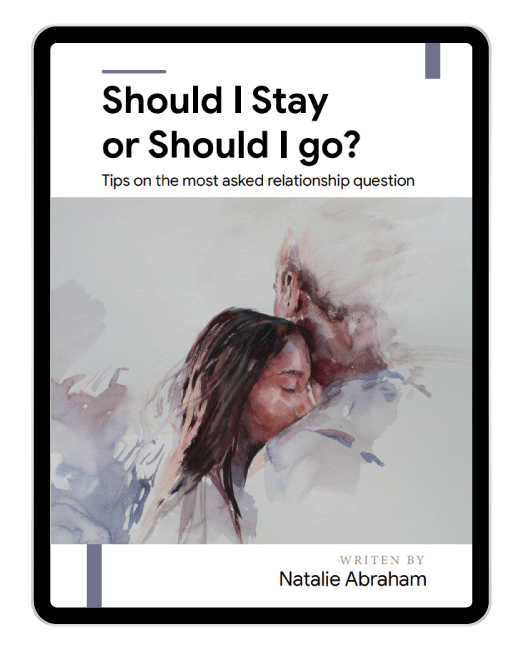 Should I Stay or Should I go?
Exclusive Erotic Explorations
Can you just imagine what happens in guided sacred spaces,
where we are allowed to explore intimacy, sensuality and sexuality in it's many shades and faces? A container where we have permission to dive in to our wounds, fears, desires, conditionings, and fantasies. A place to play and practice consent, boundaries, polarities. A place to break our outdated beliefs, bringing our shame and shadows to the light, to the group. A place where we heal and celebrate ourselves and each other; where we say YES to life and it's gifts of pleasures.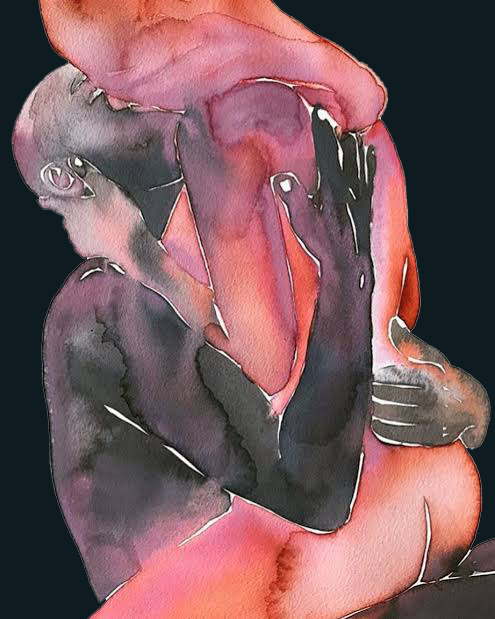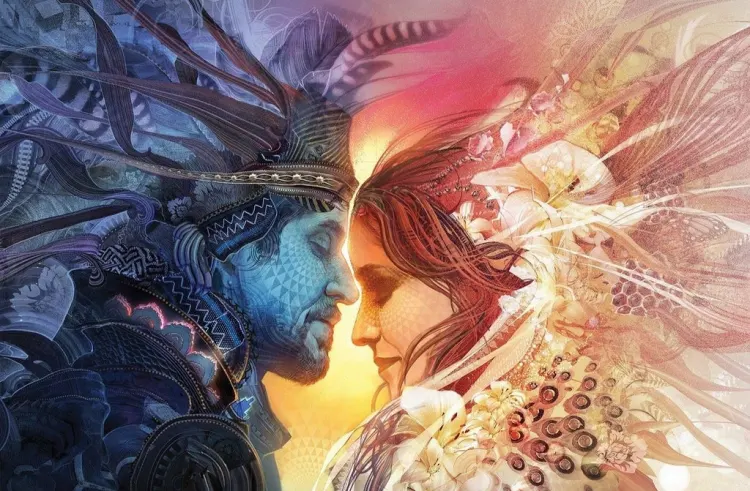 This is not about marriage.  This is a ritual.  A prayer.  This is about writing and rewriting vows & your relationship agreements – that (should) keep changing.  This is about declaration – that love is still alive and active.  This is about a new boost of energy, a new intention, a new page, a new togetherness.
Sexuality is not a leisure or part-time activity.
It is a way of being.
Break ups are painful, and many times a bitter experience.
There IS another way to honor the love, the relationship, even each other.
Separating consciously and in ceremony, is life changing.
Love CAN be transformed, even when it hurts and feels impossible. togetherness.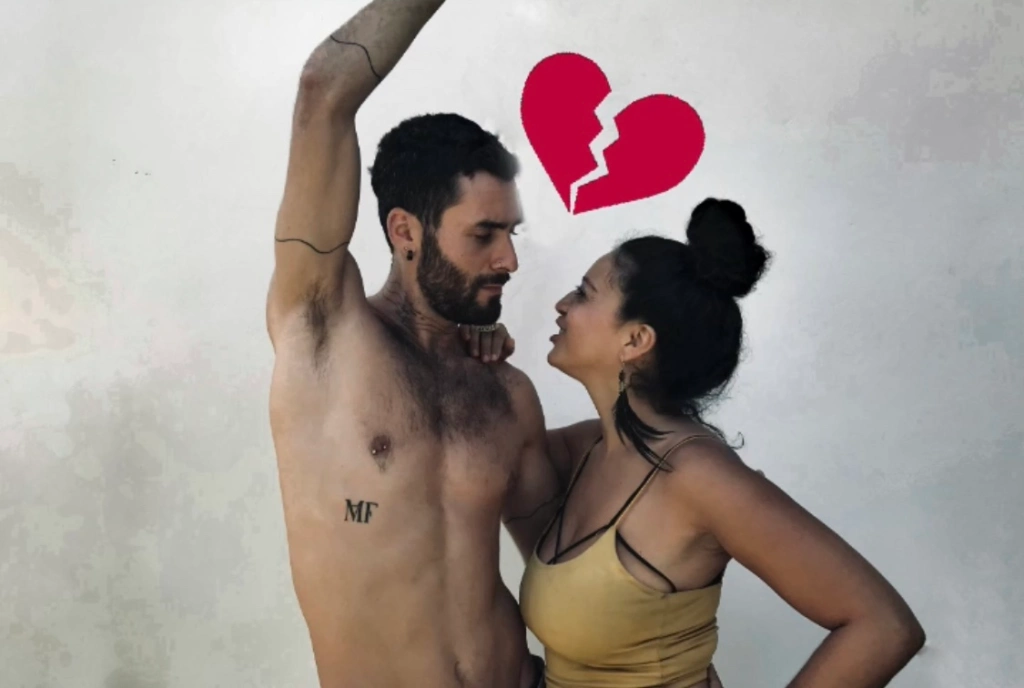 Isn't it ironic,
when you spend years collecting all the pieces
of your broken heart,
only to explode from pure love?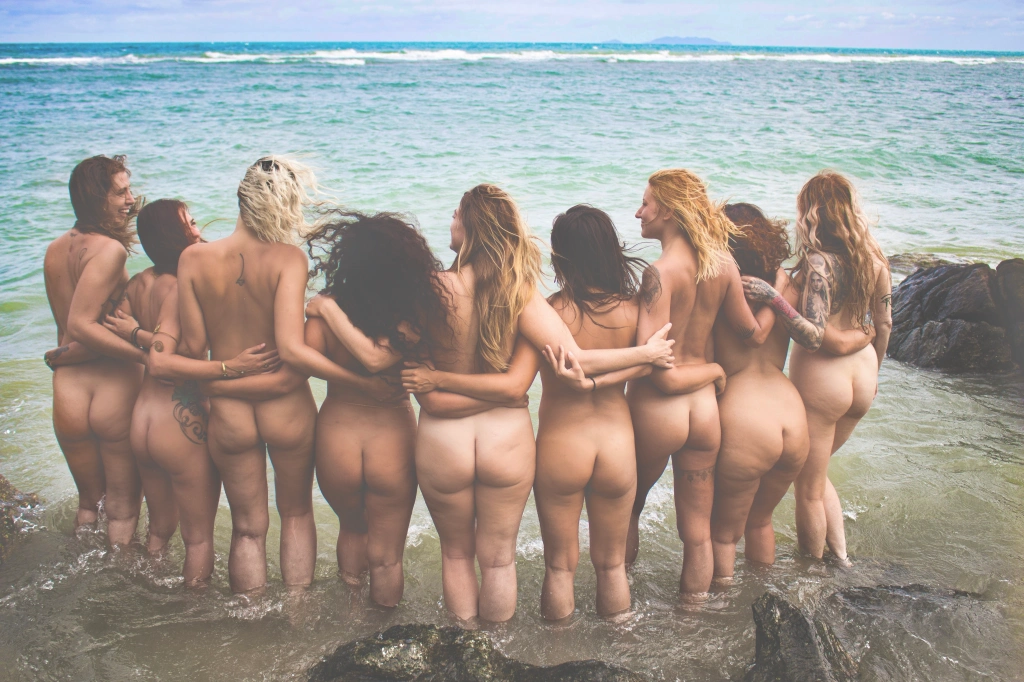 Breaking down the walls of fear, threat, judgement and competition with women, significantly changed the way I walk in this world. Empowered women, empower women. My personal story.
Love will open EVERY door